Cotton: rustic and rare
Cotton: rustic and rare
Cotton: rustic and rare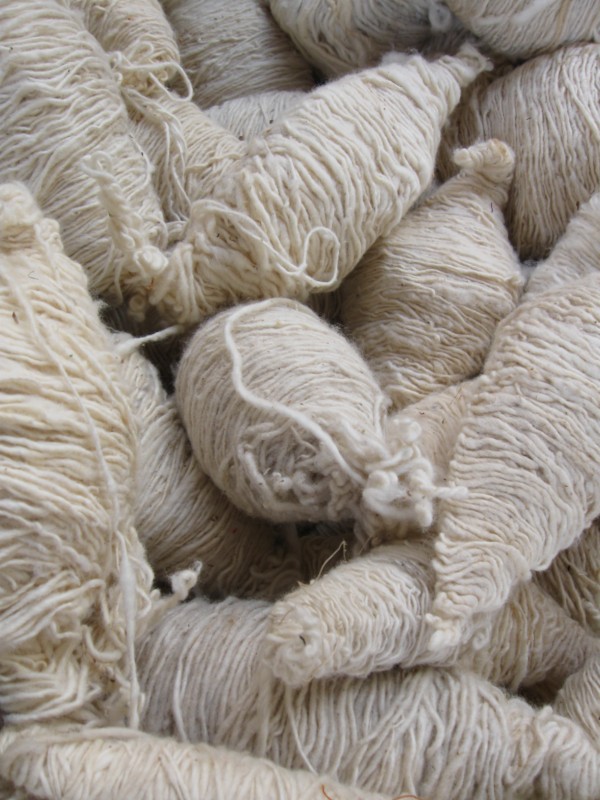 We have searched for local yarn of which we have dreamed, and we found it. The villages of Yakaar, Niani and Wuli, surrounding Koussanar, in the eastern region of Sénégal have organized, cotton producing co-operatives. The women work in the"growing fields and during the dry season they spin their share of the harvested cotton. This rustic cotton is called "falé".
Assisted by ENDA PRONAT, an NGO headquartered in Dakar, the villagers have opted for a bio-equitable production. Originally and laboriously spun by hand, the women have since benefitted, not only from training and development, but have also acquired spinning wheels to increase production.
The yarn produced is genuinely magnificent. What good fortune to find a local material for use in creation of "regional textiles". Our consistent and large purchases of their product supports and promotes their co-operative.