TËSSS ... our team
TËSSS ... our team
The master weavers and their assistants, the hand finishing artists, the gallery assistant and Maï Diop.
To our clients, visitors and friends whom we have met at TËSSS... we hope you will enjoy and share this photo journal.

Assane Diop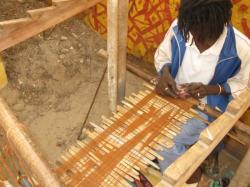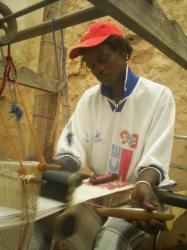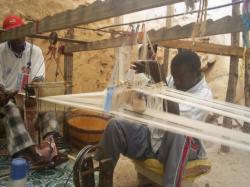 Antoine Mendy
Jean Diata
Patrice Mendy
Serigne, my 'right arm' for presentations and sales in the gallery.
Maï Diop
Yama
Soda