Archaeological ?
Archaeological ?
L'atelier a produit son dernier poème textile et l'émotion est énorme: il ressemble complètement aux étoffes préservées à travers les siècles, montrées dans les vitrines de prestigieux musées. Départements XVè s. à Renaissance ... en voyage d'étude je visite, je scrute, je suis éblouie, inspirée.
Atelier TËSSS has created our most recent 'poetry in weaving', with an evocative emotional spirit: Truly reminiscent of fabrics preserved across the centuries, exhibited by prestigious museum collections of the 15th century Renaissance
Throughout my educational journey, I examine, I scrutinize, I am dazzled and inspired.
Musée de Londres: V&A Museum Tissu du XVè s. coming from Pérugia (Italy)

V&A Museum
Museu Etnografico da Praia:

Museo Nacional de Artes Decorativas Madrid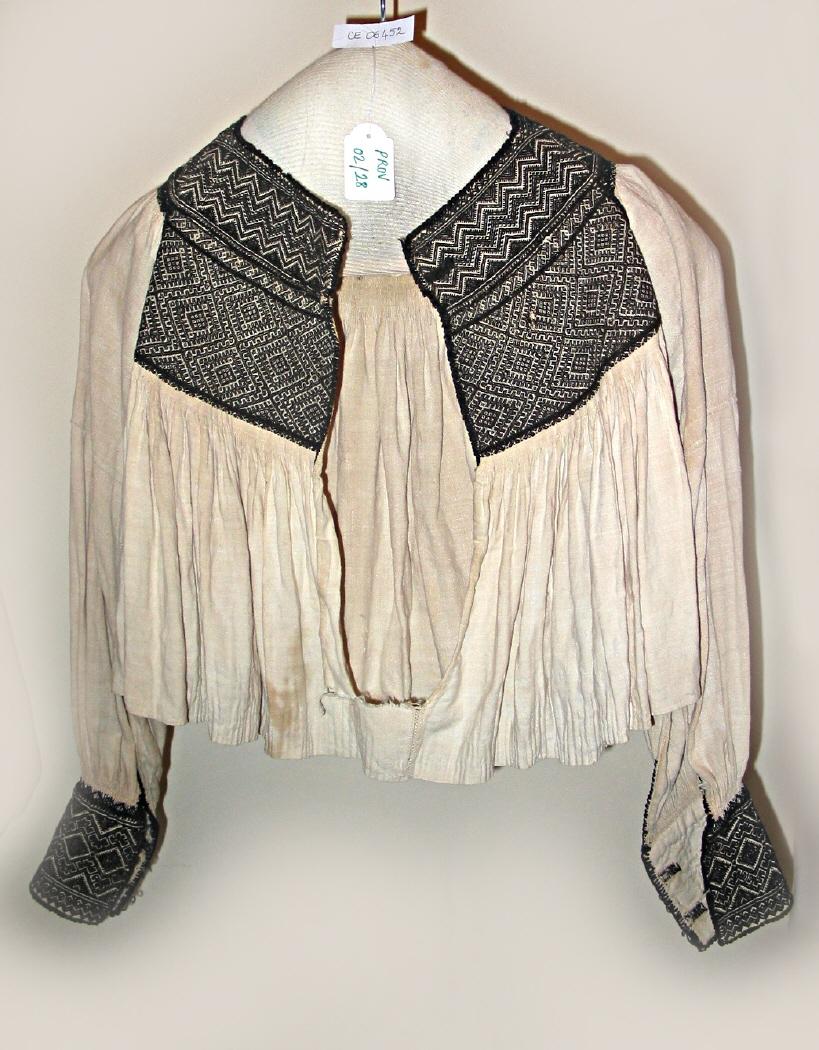 Our work