The TËSSS ... Catalogs
NEW !
In 2016, our mission is to continue the preservation of a disappearing textile heritage.
Re-creation of ancient textiles, search for "historically-compatible" yarns, adaptation of the tools of weaving, dyes ... are the central focus of our work this year.

This pagne, choosen from our collection as a model, is a Cape Verdean cloth. It is made with hand spun, indigo threads. The centuries old portuguese motive has been handed down throught the ages.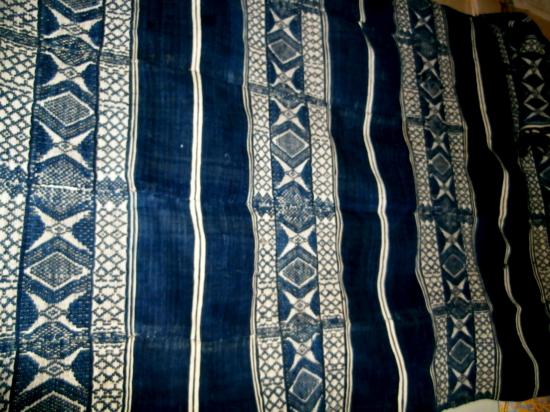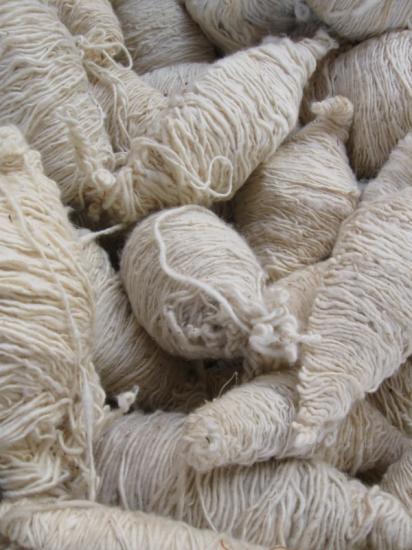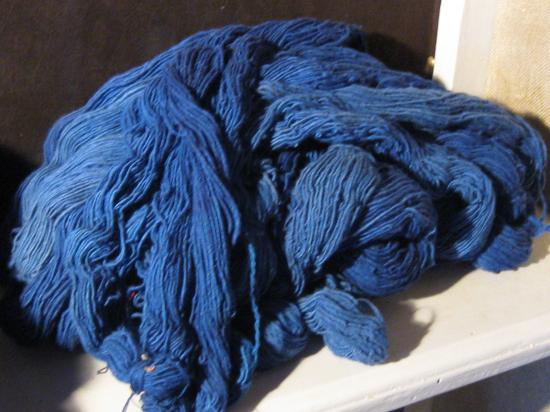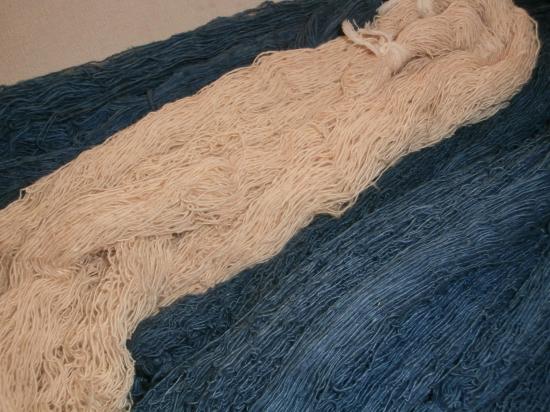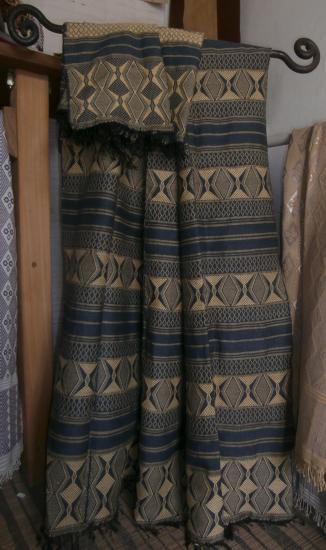 Other versions: